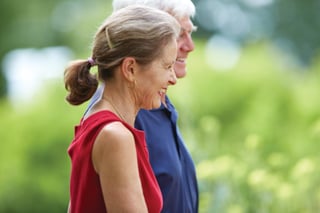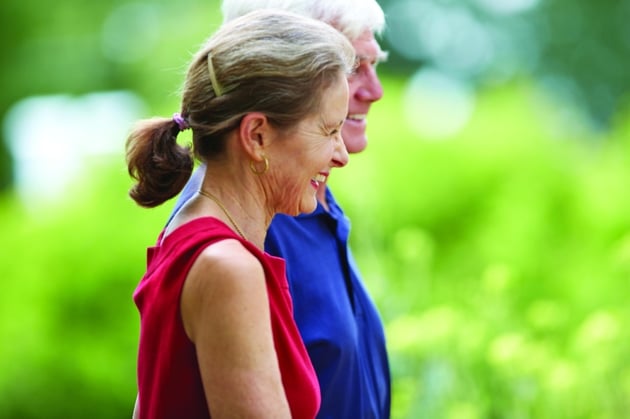 The Goodman Group is committed to helping seniors and their families make informed decisions about senior living and health care. With over 50 years of experience, The Goodman Group has become a go-to source for information and resources. Whether considering a move for yourself or a loved one, or just looking for informed, compassionate recommendations, The Goodman Group can help. Here are some of the resources we offer to support you and your family.
The Goodman Group Blog
If you're reading this article, you've already found our blog! It's chock-full of information for seniors and their families. Here you can get information on how to prevent falls, exercises for seniors, cooking tips, and even the benefits of animal assisted therapy. Be sure to sign up here to get an email notice when we post new articles.
The Goodman Group Website
Our website is a wealth of information that will inform you about our unique philosophy, communities, and services.
Senior Living and Health Care. The Goodman Group is known for innovative philosophy and programs. In this section, you can get an overview of our communities and learn about the programs we've designed especially for senior living. This is also where you'll want to go to inquire about careers or volunteer opportunities with The Goodman Group.

Learn more about our

senior communities

and services. You'll be able to make a "virtual visit" to any of our communities in the country. Each community has its own website for even more information.




Enrichment Programs. From Food for Life™, to FIT Functional Fitness

®

and Valiant Veterans

®

, you can learn about all our innovative, life enriching programming. All of these programs are based on the philosophy that every moment matters. You can also learn more about The Goodman Group's mission as well as our Platinum Service® Pledge. We think you'll also enjoy checking out our Video Gallery.
More Resources
We're not done yet! Because of The Goodman Group's commitment to assist families in making the right senior living decision, we've dedicated an entire section of our website to additional resources. Here you'll find everything from a helpful worksheet to calculate lifestyle costs, to lifestyle financing information, and the importance of maintaining social interaction.
Not finding what you need? Feel free to contact us directly. We're glad to help in any way we can.