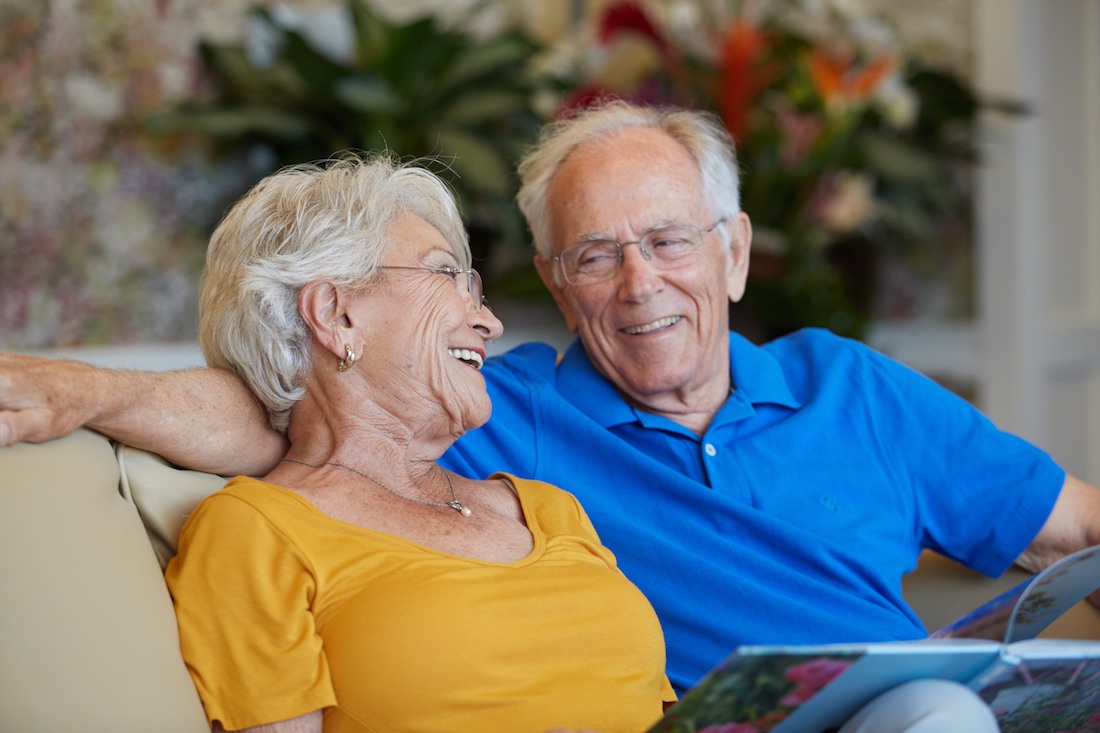 Assisted living communities are one of the most popular senior living options available, although with so many choices, it can be tough to know exactly what you should be looking for. That's why it's so important to visit a variety of communities and know what questions to ask to gather all the information and help determine which is the best fit for your loved one.
"My advice to families is to not make an appointment – go unannounced. See what's happening when they aren't expecting you," recommends Wendy, the daughter of a resident at Terracina Grand, a senior living community in Naples, Florida. "Do the people look engaged? Do they look happy?"
Ask a lot of questions. You'll want to have a full understanding of the services offered and how well they match what you're looking for. The following questions can guide the discussions you'll want to have at different communities.
Questions to Ask
What are the options for living quarters?

Assisted living can range from a single room to a full apartment. Sometimes a community will offer multiple options, others may have only one.

How easily can you move from one type of housing to another?

Circumstances change and you'll want to know what options you'll have for downsizing from a larger apartment to a smaller one or from an apartment to a room.

What is the pricing structure?

Because assisted living can be personalized to a resident's needs, there are many different ways that communities charge for services. From various levels of care, all-inclusive, to a la carte, you'll want to explore the different options to see what best fits your situation. Some communities charge for medication administration and some do not.

What specific services are available and what are the pricing options for each service?

There will be different pricing options for individual services. You'll also want to know how readily you can change options, and what the triggers are for moving to a higher level of service

How much personalized attention can a resident expect to receive?

This will differ based on the services paid for, but you should be able to get an idea of how much one-on-one attention you or your loved one will receive based on the services you plan to use.

Is there 24-hour staff, including a nurse?

Most assisted living has 24-hour staff with registered nurses (RN) available during the day and on call at night. Others will have RN coverage 24/7. It's a good idea to verify that for each of the communities you're looking at.

What life enrichment activities are available?

Depending on the community, the activities that are available in assisted living may be more limited than independent living. If there's something in particular that you're looking for, be sure to ask.
For an introduction on other senior living options available, click here.