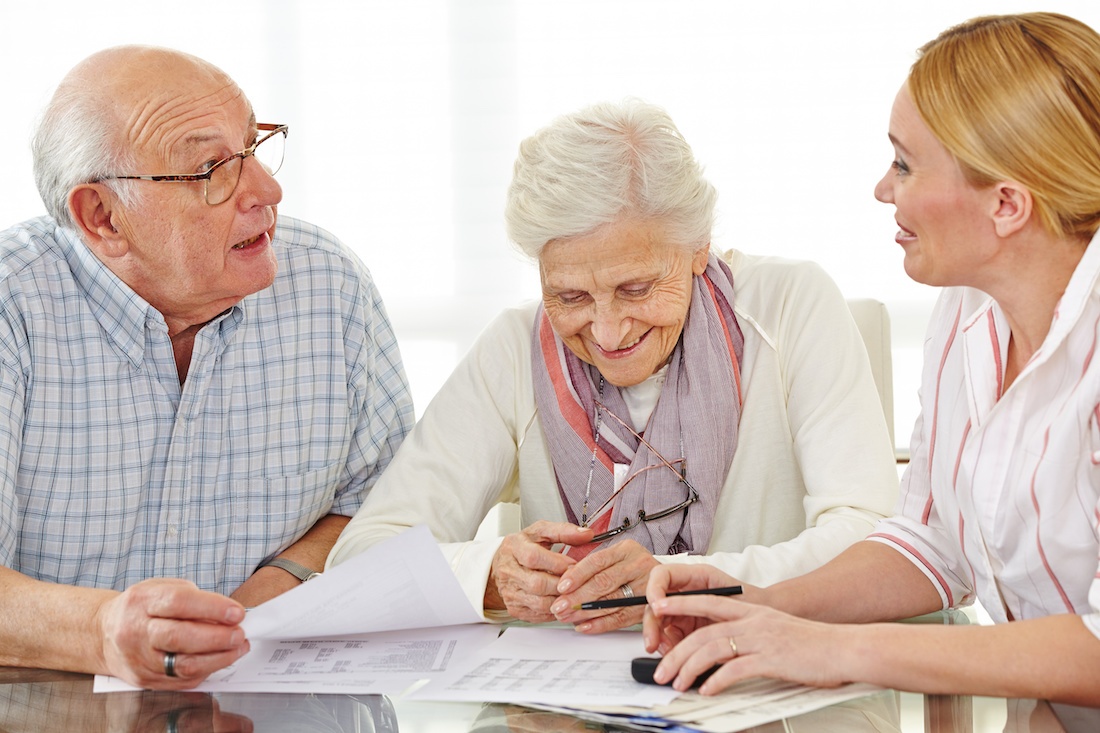 Designed with older adults in mind, senior apartments are a great option for your loved ones who no longer want to maintain their own home, but who don't yet need the support of a senior living community. Senior apartments are often convenient one-level units that cater to older adult safety by featuring carpet and grab rails throughout the space.
When searching for a senior apartment, you'll want to visit a number of locations in your selected area. There are so many variables that it pays to visit at least half a dozen options before you make a final decision.
Here are some key questions you'll want to ask each community during your visit.
Questions to Ask
What is the pricing structure?

Some communities require a "buy-in" fee up front in addition to monthly rentals. Some communities offer purchase options in addition to or instead of renting. Whether you're renting or purchasing, as if there is an association fee?

What's included and what's extra?

After pricing, this may be the single most important question to ask. You don't want to make a commitment only to find out that some of the services that are most important to you are either not available or cost more than you're hoping for.

What are the community's transportation options?

Can you bring your own car? If so, is there a garage available and what is the cost?

Does the community allow pets?

Are there any restrictions? For example, some communities have a weight limit on the size of a pet, usually dogs. There may also be a limit on the number of pets a resident may have. If you are bringing a pet, is there a nearby veterinarian?

What, if any, are the restrictions on visitors?

For example, can you have overnight visitors? Or is there a limit on the number of visitors you can entertain? This can be an especially important question if you have a large, extended family or a number of young grandchildren. One of the benefits for many seniors opting for apartment living is the quiet atmosphere. As a result, some may have "quiet time" restrictions.

What are the community's amenities that are most important to you?

Only you can answer that question. However, one strategy you may want to use is to take a list of your priorities with you to each community you visit. Check off what's available where. This will give you a good way to compare your options, narrow them, and then make your final decision.