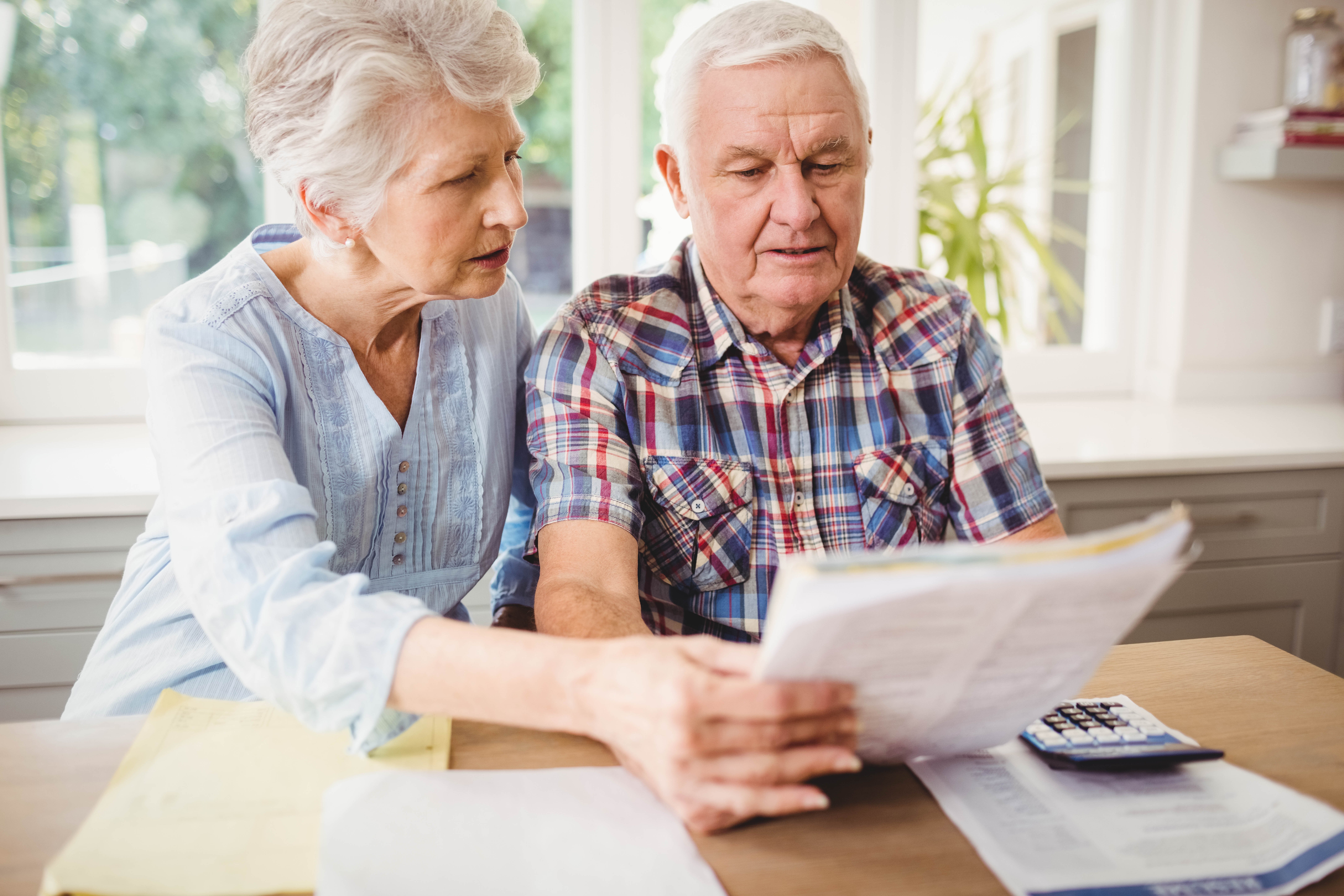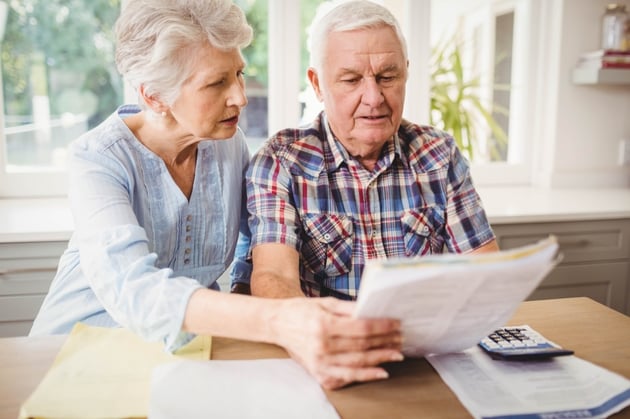 When it comes to choosing the best senior living community for yourself or a loved one, there are a lot of options to consider. It's important to pick a community that is convenient, flexible, and adaptable to your changing needs. Equally important is choosing a community that best fits your financial planning. This article breaks down the payment structures of market rate rentals and CCRC's to see how they compare.
CCRCs
CCRC stands for Continuing Care Retirement Communities. These are senior living communities that offer a full range of care — from independent housing to assisted living to around-the-clock nursing services — all within the same community. This means that once living there, residents are assured that they will be able to stay in the same home even if their care needs change.
Typically a CCRC will require that residents pay an "entry fee" up front to ensure they will receive a lifetime of living and care services. That entry fee can be quite substantial, and it may be a hardship in some circumstances. In addition, the resident will pay a monthly fee, or set of fees, based on the level and types of care and services they need.
Market Rate Rentals
Like a CCRC, market rate rentals can offer the full range of living and assistance options. However, they do not require an initial entry fee. Instead, fees are based on a monthly rental structure that varies based on the needs of the resident. In addition, residents may easily move to another senior living or health care community if they choose. CCRC's, on the other hand, have a much more complex moving-out process.
There are usually three ways the monthly fee is calculated for market rate rentals. They are:
Fee per service. The resident is charged for each care service they receive. Sometimes called an "a la carte" structure.


Modified. Similar to the fee per service model, but usually with a discount applied or a number of days at no charge before new charges become effective.


Lifecare. This structure charges a fee that stays consistent throughout the resident's stay.
Advantages of the Monthly Rental Structure
It's important when considering a senior living community to fully understand their pricing structures. You'll want to make an informed decision that will work for you and your family in the long run. Many families find the monthly rental structure the easiest and most convenient for their needs. It eliminates a hefty up-front fee while being readily adjustable to the changing needs of the resident.