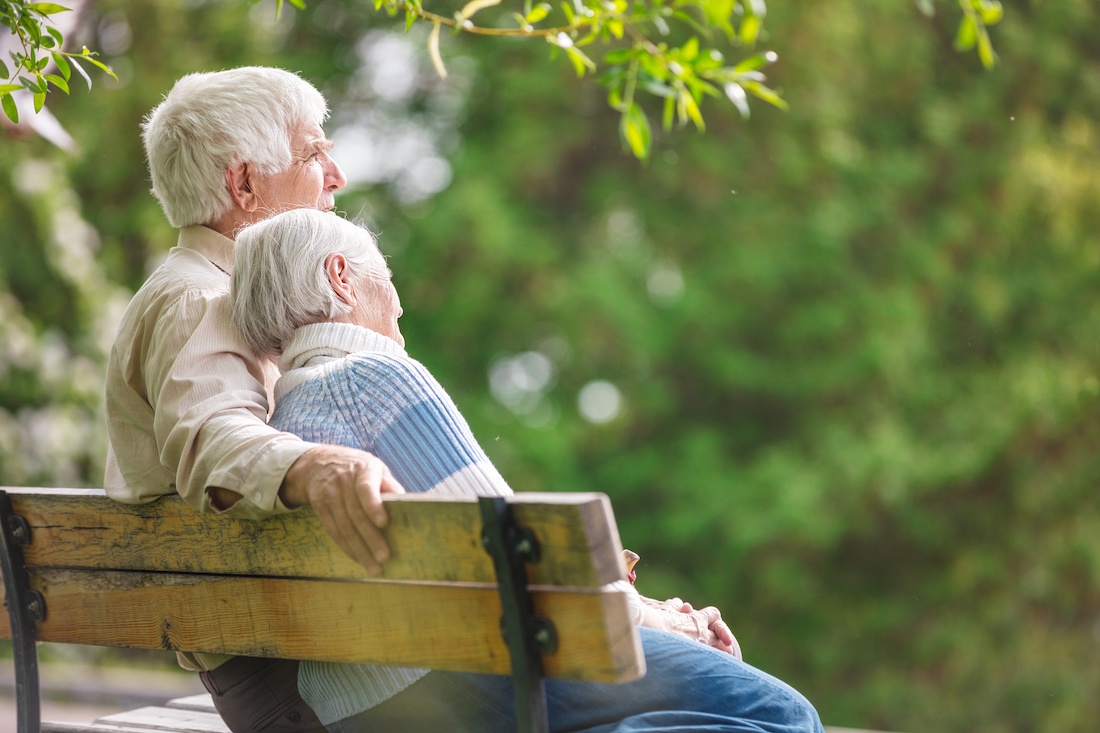 Henry and Ruth were married almost 60 years when Ruth entered memory care. Suddenly, all the decisions they used to make as a couple, large and small, fell to Henry to make on his own. Fortunately, Henry and Ruth had always been planners and both had wills along with financial and medical powers of attorney.
When Ruth suddenly became unable to make informed decisions on her own, her medical power of attorney allowed Henry to make important decisions on her behalf. Just because Henry had the means to make those decisions, doesn't mean it was easy. That's why it's so important to plan ahead, just in case.
Planning for the Unexpected
It's never too early to plan for the unexpected. Ruth's situation may seem like a distant possibility, but there are many situations in which you could find yourself taking responsibility for all of your family decisions. Here are some tips for planning ahead.
Wills. Both you and your spouse should have a will. Even if you think your situation is simple, having a will can ease the burden of probate or free up funds in the event of a sudden loss.
Advance Directives. Also called a living will, an advance directive specifically states who can make medical decisions on a person's behalf should they become unable. Each state has it's own guidelines for what should be included in an advance directive. Click here for guidance on what to include based on your residency. While some people think only older adults need an advance directive, that doesn't take into account that accidents or illness can happen at any age. It's a good idea for everyone in the family to have an advance directive.
Physician Order for Life-Sustaining Treatment (POLST). A POLST specifies what type of treatment you would like in medical emergencies. While not a standard form for everyone, a POLST is recommended for those with a serious illness or in the advanced stages of life.
Powers of Attorney. There are a few different kinds, including medical, financial, and durable. To decide which are best for you, consult an attorney. Each power of attorney grants different permissions and those can vary by state.
Maintain Accurate Records. Whether it's a copy of your birth certificate, marriage license, or mortgage papers, keeping your important records in order is essential. Many couples choose to rent a safe deposit box or buy a fireproof safe for their home. Either way, important papers and records are safe and readily available when needed.
Stay in Communication. Even if one of you is always responsible for some aspect of your partnership — say, paying the bills, always share the details with each other. Knowing where funds, investments, or insurance policies are can be essential in the case of an emergency.
You Don't Have to Be Alone
Some days Henry found the responsibility of making all the decisions on Ruth's behalf
overwhelming. That's when he turned to family members, friends, and staff at Ruth's memory care community. They were all happy to help out and ease the burden. If you find yourself in a similar situation, don't be afraid to ask for help. In addition to family and friends, help is often available from senior centers, family lawyers, financial advisers, and clergy. Many of them will have experience with your type of situation and can help advise, or just lend a sympathetic ear.