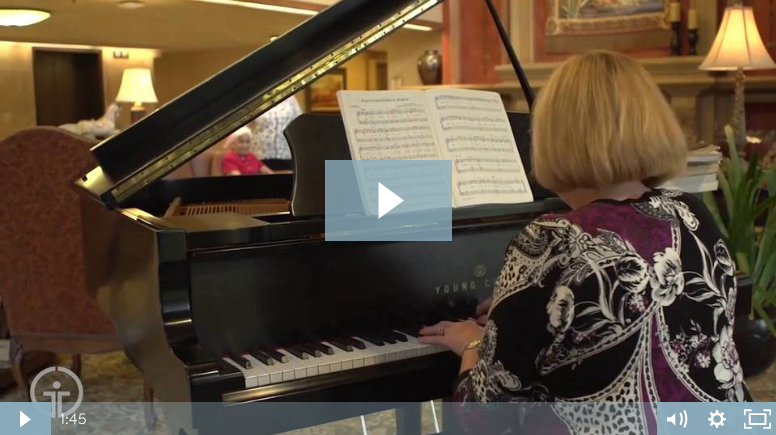 Spiritual Directors and Chaplains work to nurture and develop the spiritual needs of our residents. It's our goal to provide compassionate care and relevant, life-enriching experiences.
As the 76-million person baby boomer generation crosses the over-65 threshold, many of our aging loved ones may feel alone in the crowd. One of the primary reasons for this is that social contact tends to decrease as one ages for a variety of reasons, including retirement, the death of friends and family, or lack of mobility. Many may discover themselves searching for renewed purposes.

Hutch Walch, our Director of Spirituality, is excited about the possibilities.