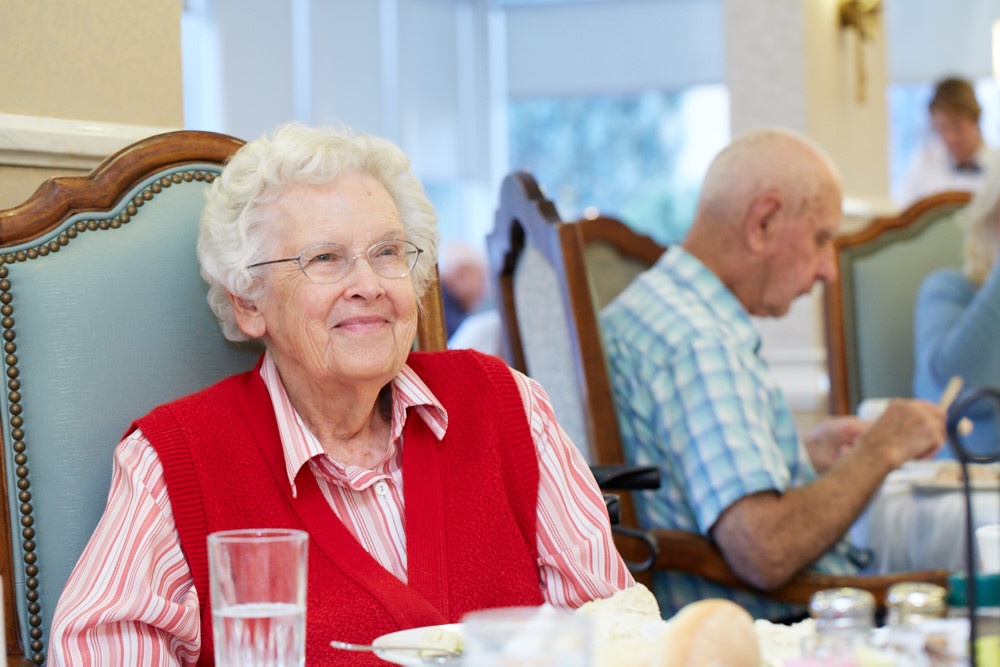 Perhaps you or a loved one is considering a move to a senior living community but don't quite know where to begin. If so, you're not alone. Making the move to a senior living community is a major decision, many times made by the entire family. The Goodman Group realizes that the amount of information out there can be overwhelming. We want to help you understand what to expect from an assisted living community, so you can make the decision that is best for your family.
What Is An Assisted Living Community?
An assisted living community provides support services such as meals, medical supervision and medication management, personal care, transportation, and much more.