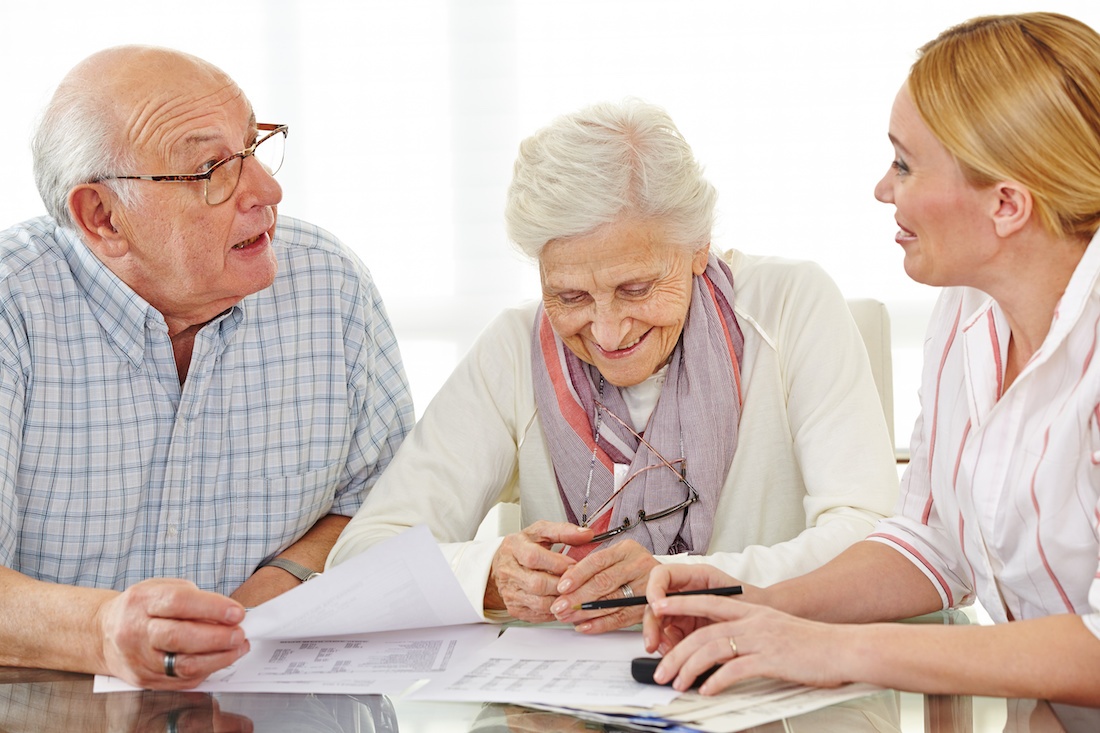 Designed with older adults in mind, senior apartments are a great option for your loved ones who no longer want to maintain their own home, but who don't yet need the support of a senior living community. Senior apartments are often convenient one-level units that cater to older adult safety by featuring carpet and grab rails throughout the space.
When searching for a senior apartment, you'll want to visit a number of locations in your selected area. There are so many variables that it pays to visit at least half a dozen options before you make a final decision.
Here are some key questions you'll want to ask each community during your visit.