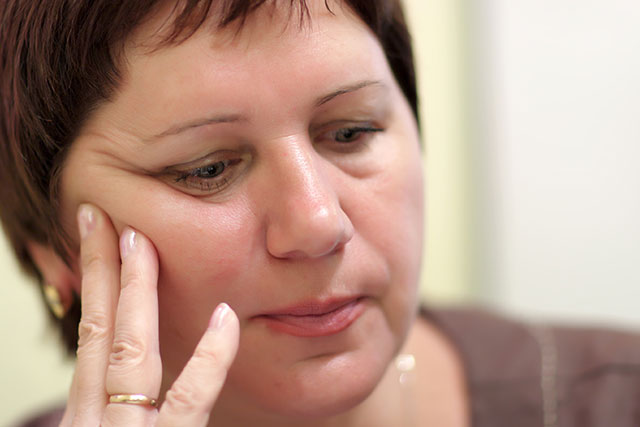 When Garry Wright moved his beloved wife of more than 30 years into Villa at Terracina Grand, a memory care community in Naples, Florida, he never imagined how challenging it would be. "We were as close as any two people could be," he says. "I think anybody that puts a loved one in a memory care community, regardless of how nice it is, feels guilty."
Garry's not the only one. Caregiver guilt is one of the most common and natural emotions you can experience when moving a loved one into a senior living community like memory care, assisted living, or even independent living in some cases. "There's no school for this," he says. "Nobody knows how to do this. You just do what you feel is right for you and your loved one."
Although you might not be able to avoid feeling guilty, there are ways to cope with these emotions when they arise.